Post-Compo Linux, Finally
---
I have upgraded Unity to 2017.3, and then imported and upgraded Wyst for the new engine.
Now there is also a native Linux build of Wyst!
I cleaned up a ton of small things in the code and the levels. You will never notice them.

I also implemented a handful of puzzle things we didn't do because of the time constraints. After watching dozens of lets's players have a go at the puzzles, I'm sure these slight modifications will make the puzzles make a little more sense, without making them obvious.

Slight spoilers below - if you played before, you will see how these make it way easier: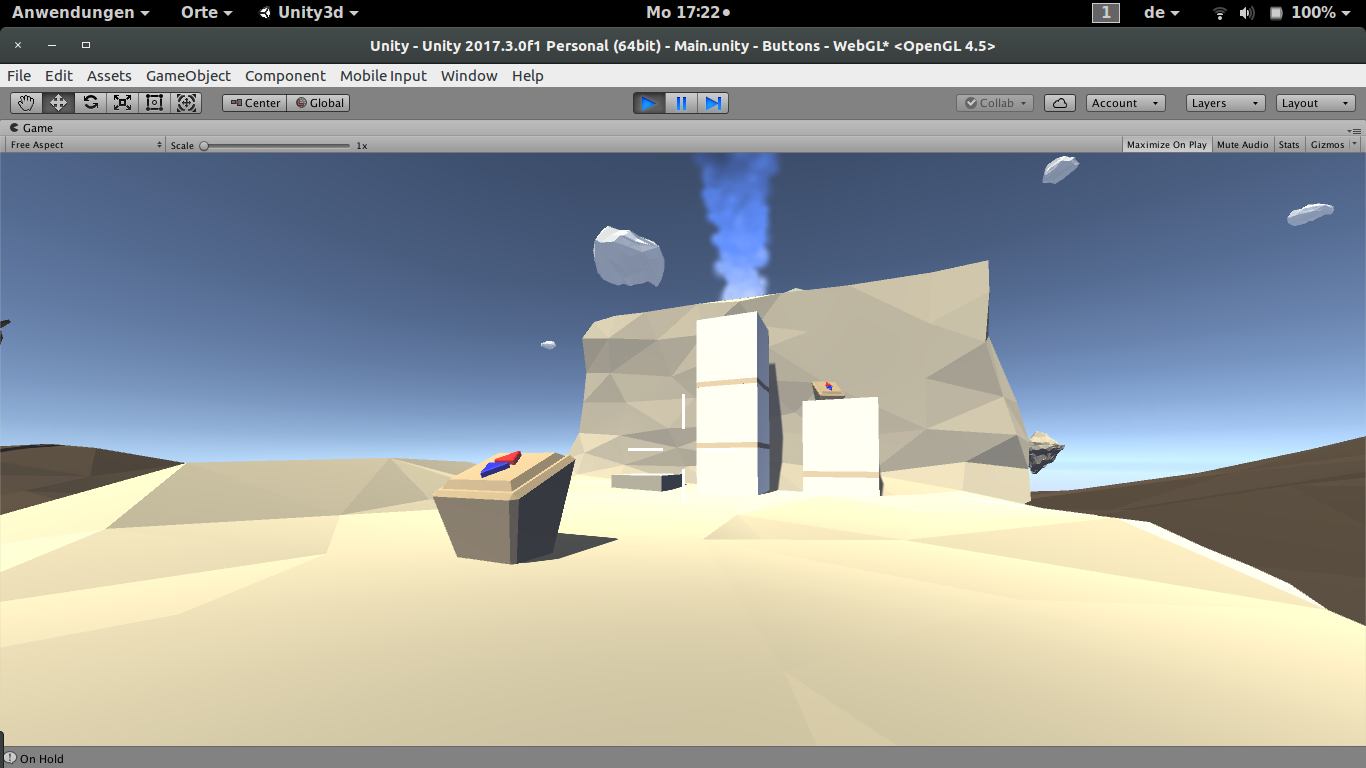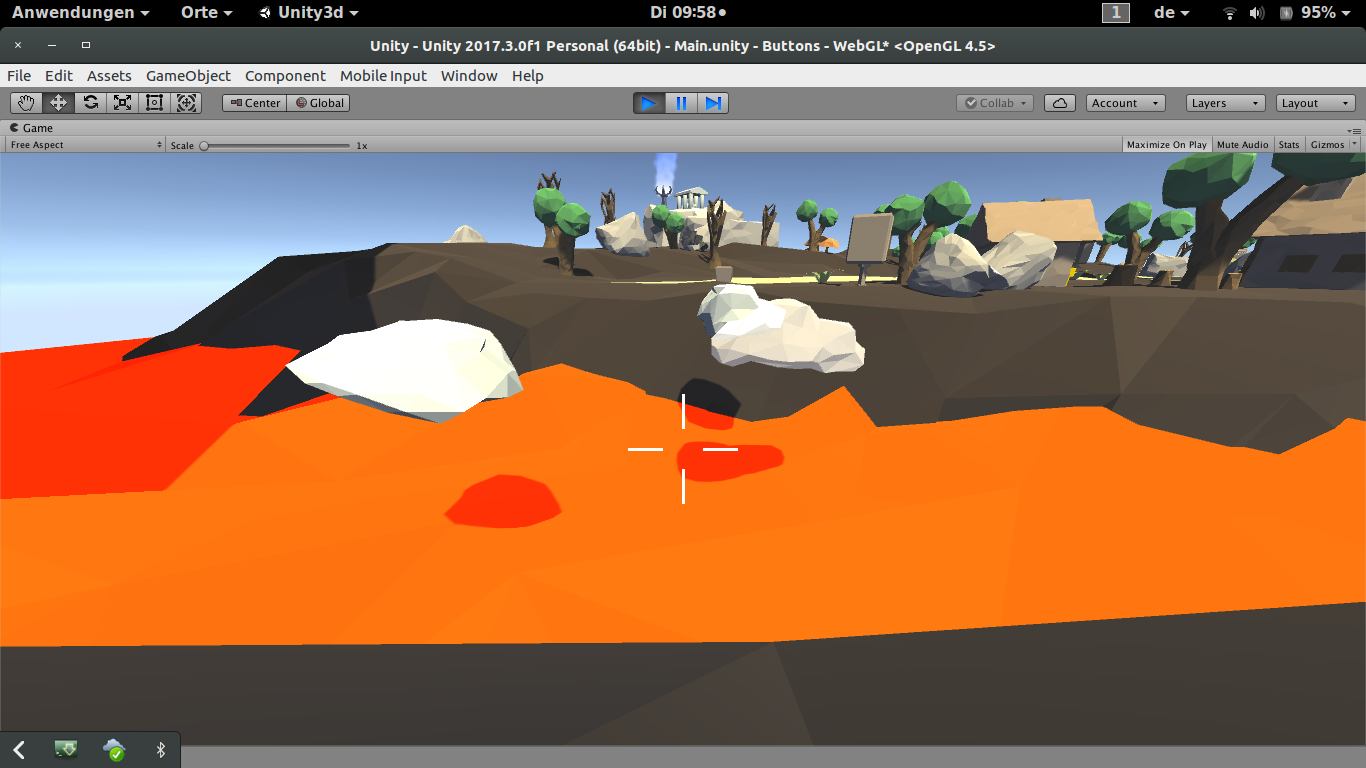 On the flip side, the Obelisk puzzle also makes more sense now, but it is harder this way. You can't solve it by mashing buttons and suddenly wondering why it's working.
Updated Windows and Mac versions will follow.

Files
wyst_linux_postcompo_1.01.tar.xz
25 MB
Jan 02, 2018